We are giving away 2000 starter packs for Farmerama
BigPoint
with
F2P.com
, is celebrating starter pack giveaway for
Farmerama
.
Farmerama Starter Pack
:
•
Seeds
: 15x Wheat, 15x Carrots, 15x Lettuce, 10x Super-Grow
•
Trees
: 2x Apple Trees, 1x Apple Tree XXL
•
Animal Housing
: 2x Chicken Coops, 1x Chicken Coop XXL, 2x Rabbit Hutches, 1x Rabbit Hutch XXL
•
Breeding
: 10x Chicken Feed, 10x Rabbit Feed, 5x Power Feed
•
Relaxation
: 1x Beach Chair
Add your email in the field below the image of the promo and check your email account and follow the instructions, after that visit
Farmerama
, the promo is only valid for new registrations.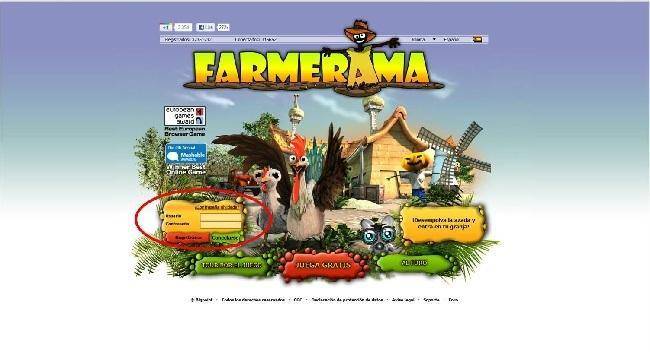 Follow the tutorial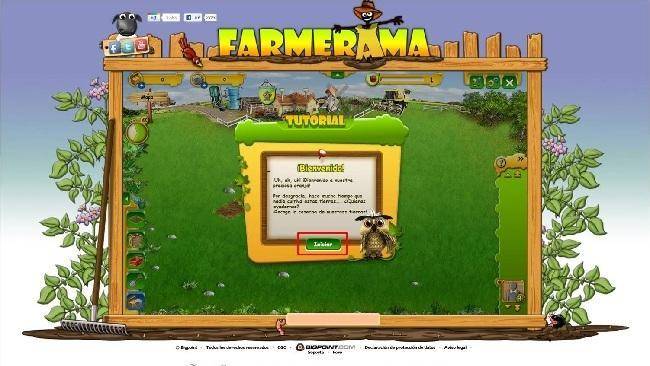 Click in the top right side of the screen in the signs ? and !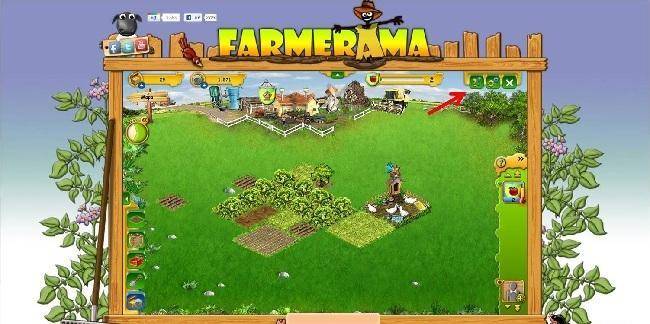 Click in the face of your character.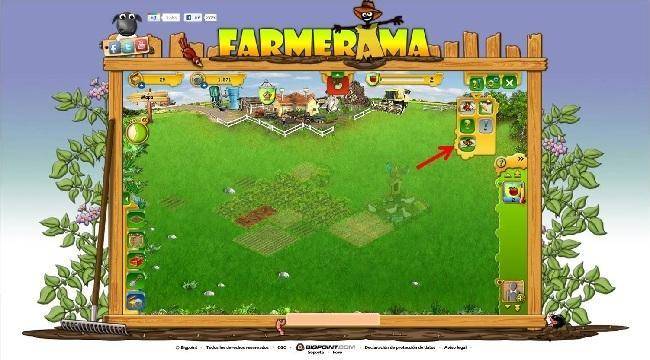 Add the
code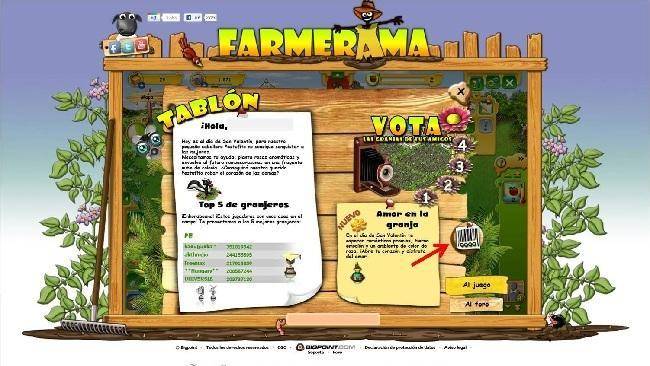 Click send and you will have the item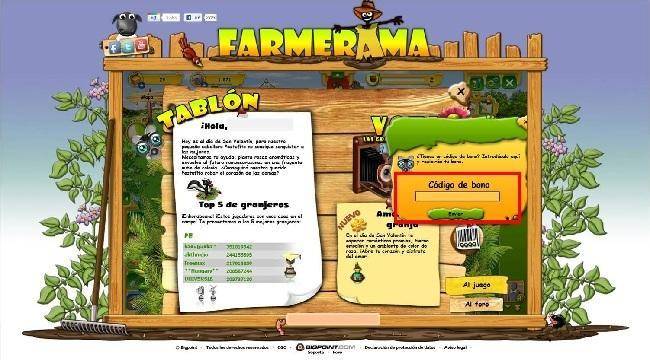 Remember to follow us on Facebook: .
---