Farmerama exclusive free items packs giveaway
Today we are teaming up with
Bigpoint
, publisher of
Farmerama
, to offer you this exclusive Free Item packs giveaway.
The codes are valid for both new users and already existing ones who have created their accounts through Online OciGrup websites.
The Pack includes:
• 1x magic tree (air freshener)
• 1x mirabelle tree
• 1x egg tree
Step 1. Follow us on Facebook:
Step 2. Add your email in the field below the image of the promo and check your email account and follow the instructions.
Step 3. Please visit this 
Farmerama promo page
(valid only for new regsitrations).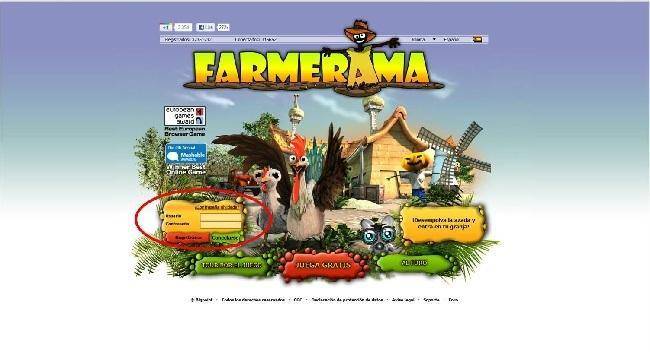 Step 4. Follow the tutorial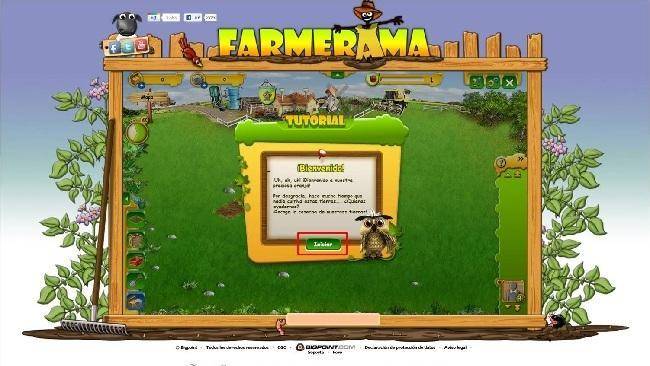 Step 5. Click in the top right side of the screen in the signs ? and !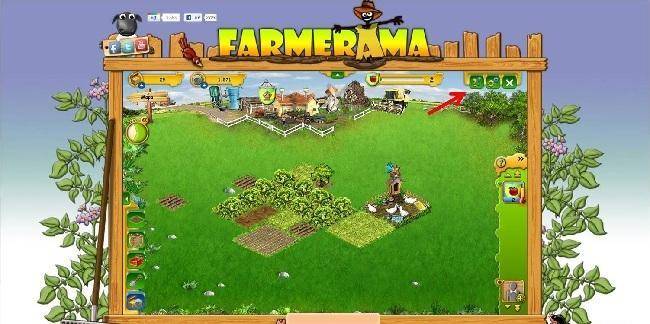 Step 6.- Click in the face of your character.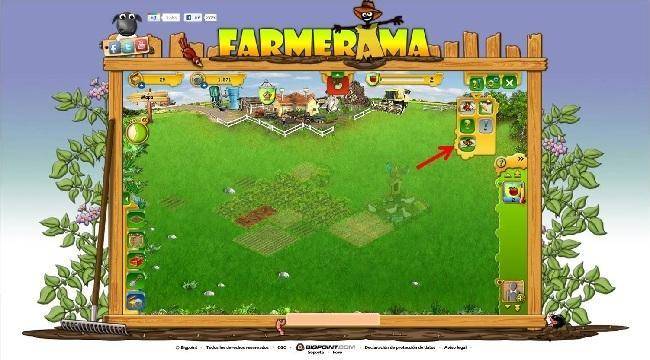 Step 7. Add the code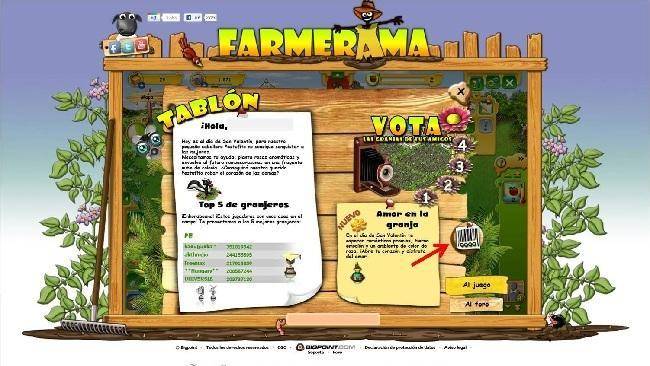 Step 8. Click send and you will have the item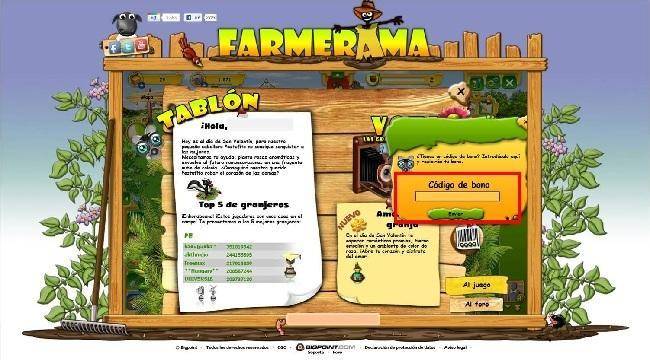 Enjoy the game