Perfect World Entertaintment has launched new videos of War of the Immortals and Blacklight Retribution
Perfect World Entertaintment
has released a brand new
War of the Immortals Slayer Class video
from the Class Spotlight series and a
Blacklight Retribution Developer Diary named Bred for Battle
.
In
War of the Immortals
, the
Slayer Class
video showcases the Slayer's wicked fighting style. Their strong offensive abilities, physical and magical skills, and sharp weapons make them a lethal advisory.
This class has mastered a balance of physical and magical skills. Their fighting style leaves them with little defense, but their offensive capabilities make up for it. Their skills focus on inflicting a heavy dose of damage in a short period of time, making them fearsome assassins.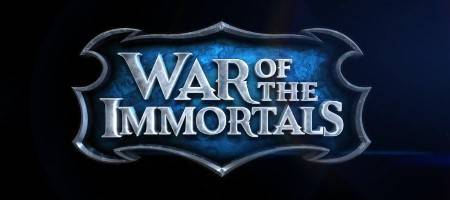 Blacklight Retribution Dev Diary 4: Bred for Battle
is all about customization. In the video you can see the guys from Zombie Studios talk about the in-depth customization tools for not only your character, but your weapons as well.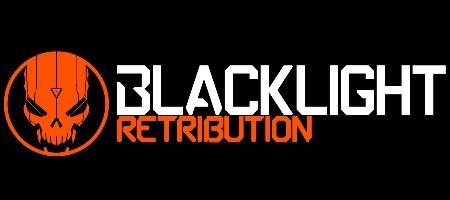 ---