Dragon Pals free items packs giveaway
Dragon Pals free items packs giveaway
Today we are teaming up with
R2Games
 to offer you an exclusive free items giveaway for
Dragon Pals
!
Dragon Pals Gift Packs Contain:
1) Advanced Exp. Scroll x5
2) Amethystsx 150,000
3) Voucher x 300
4) Dragon Souls x 1000
5) 99 Roses x1
6)Lvl. 2 Gem Chest x 6
End: 6/10/13, 00:00 Server Time (GMT+8)
Step 1.
Never miss a giveaway by following us on Facebook, Instagram and Twitter.
And Follow us in Instagram
Instagram F2P.com
Step 2. Add your email in the field below the image of the promo, check your email account and follow the instructions.
Step 3. Register on 
Dragon Pals's official website 
.
Step 4. Redeem your gift code by clicking the gift in the upper right-hand corner fo the mini-map.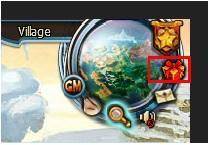 Step 5. Enter your code into the input field and click the Collect button to get your gifts. The items will be sent to your Inventory.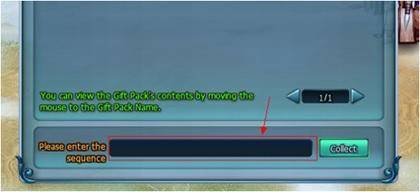 Enjoy the game!