Lunaria Story, free gift packs giveaway
Today we are teaming up with
R2Games
, to offer you an exclusive free gift packs giveaway for
Lunaria Story
.
The gift pack includes:
1) • Small HP Pack x5
2) • Small MP Pack x5
3) • Power Medicine x5
4) • Teleportation Talisman x10
4) • 20000 silvers
Note – Gift codes may only be used once.
Step 1. Follow us on Facebook:
Step 2. Add your email in the field below the image of the promo, check your email account and follow the instructions.
Step 3. Register on 
Lunaria Story
.
Step 4. You should receive some text on the page which reads "Your code is," followed by your unique Newbie Card gift code. Write this down, log into the game, and follow the instructions below.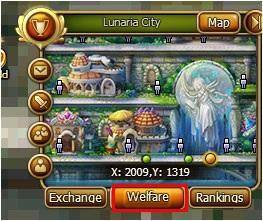 Step 5. Click the Bulletins button located just below the mini-map.

Step 6. Select the Gift Packs tab in the Bulletins panel.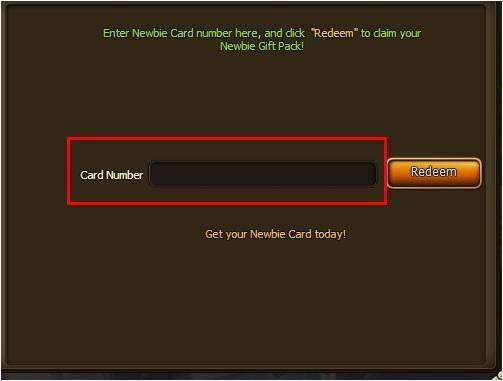 Enjoy the game!